Meet our Preschool Administrator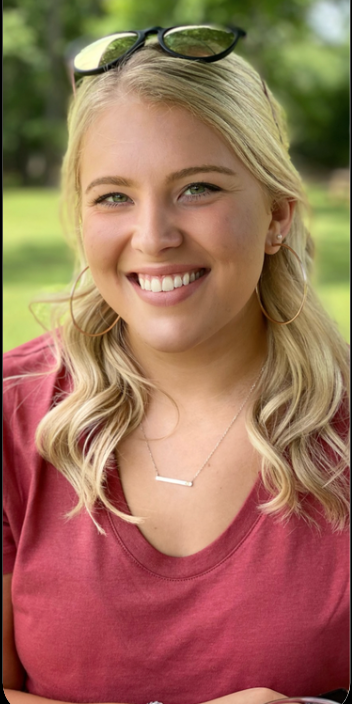 Meet our Preschool Administrator - Miss Michelle Goodson!
She has been working at GCA since 2014. She is a GCA Alumni and attended Grace for every grade level. She holds an A.A., B.A. M.A in Early Childhood Education. She is also our Extended Care Coordinator as well as Summer Camp Director. She has also coached volleyball and basketball in previous years. We are blessed to have her leading our preschool team!
Preschool Manual
For more information about our Preschool Academy, please view our preschool manual HERE.